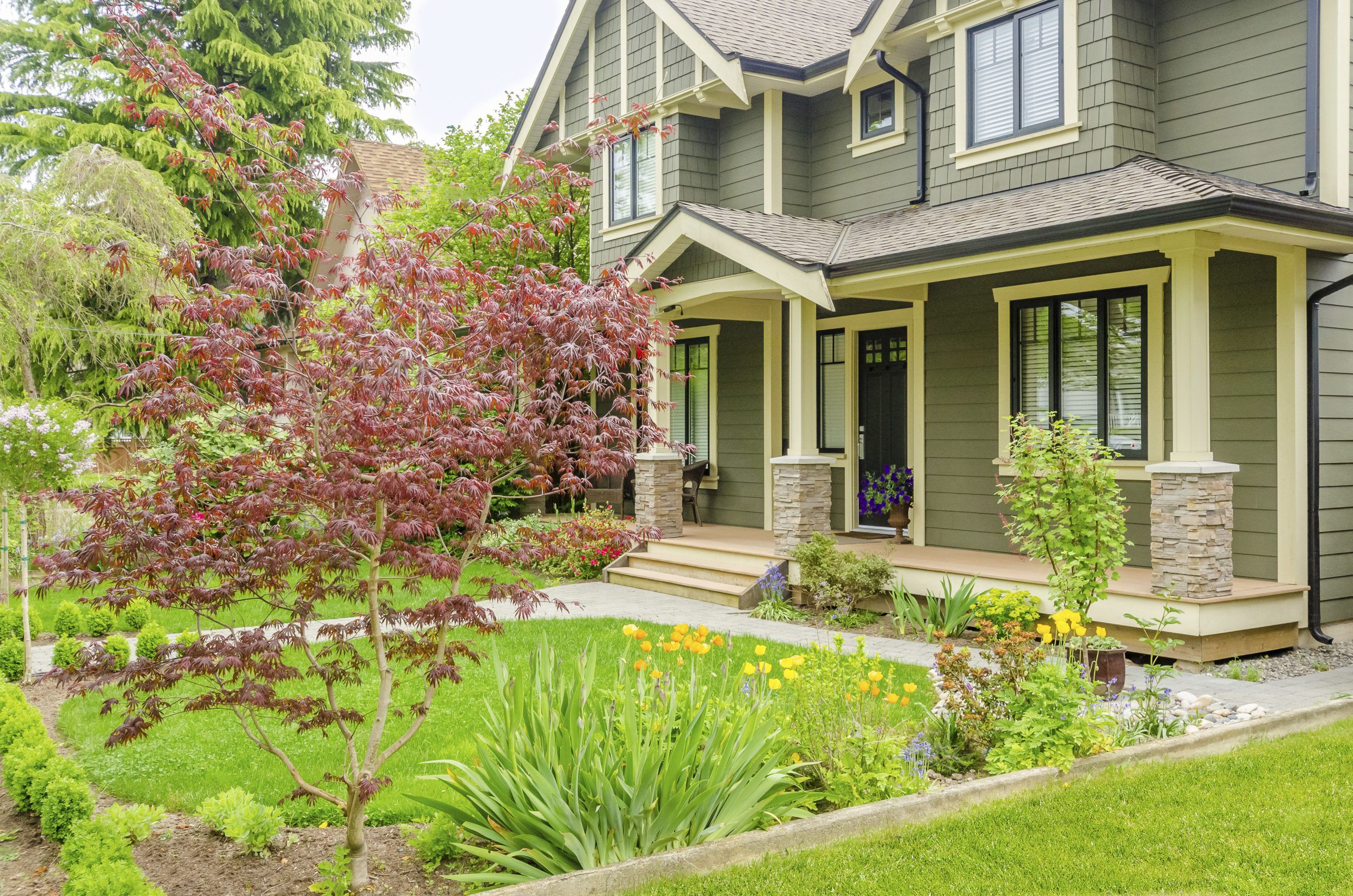 More than ever, we are seeing Vancouver Westside retirees cashing out of their big houses in neighbourhoods like Kerrisdale, Shaughnessy, and Point Grey and moving to luxurious low-maintenance condos and townhouses in walking communities near downtown or the water, such as False Creek, Kitsilano, and Yaletown.
As these middle- and upper-income boomers age, they are downsizing in fashion, taking equity out of modest westside houses that are now among the most expensive real estate in North America, and splurging on their own private piece of paradise right here in their home town.
We are seeing the same scenario over and over again – a retired couple that has lived in their westside house for 30 years is selling and turning around to buy a 1,400 square foot, semi-waterfront townhouse that is walking distance to Granville Island for one-third the price, and putting the rest of the equity in their pocket to enjoy their golden years.
These retirees are attracted to beautiful views, low maintenance, and nearby amenities within walking distance so they can enjoy their retirement liberated from yard work and driving. They also appreciate that benefit of living in a strata-managed building with security, which brings them added safety when they are home alone, and allows them to just lock and up and go anytime they choose.
You might wonder why these retirees don't leave this city and head for the Okanagan or Vancouver Island, which are common retirement areas. But you have to remember that these are city folks. They love this city. They want to enjoy their retirement years living in their own piece of paradise, which includes walking to their favorite things in this city, like art galleries, coffee shops, beaches and waterfront walkways.
Our boutique real estate office has worked with many retirees to downsize from large Vancouver houses into wonderful urban townhouses and luxury condos. Contact YourHomeTeam for a free, no obligation market evaluation of your house.
*Written by Annette Saliken, YourHomeTeam with Sutton Westcoast Realty – 2015