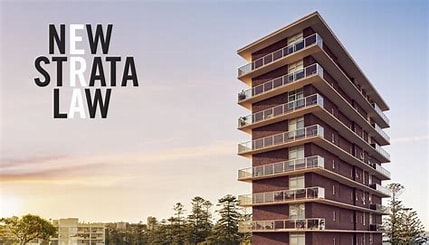 BILL 44 – 2022: BUILDING AND STRATA STATUTES AMENDMENT ACT.
On November 24, 2022, the BC Government passed amendments to the Strata Property Act which take immediate effect.
There are three significant changes impacting strata properties:
1. All rental restriction bylaws are removed, except for bylaws restricting short-term rentals such as Airbnb or Vrbo.
2. All age restriction bylaws are removed, with the exception of "seniors only" (55-plus) rules. This means that a strata will no longer be allowed to have 19-plus age restrictions.
3. All strata corporations in B.C. are allowed to conduct annual and special general meetings by electronic means, or use a hybrid of in-person and electronic participation.