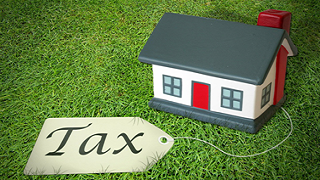 Property Transfer Tax (PTT)
A New Housing exemption will apply to newly built homes or newly subdivided units priced up to $750,000, saving buyers up to $13,000; and  a partial exemption will apply on newly built homes priced $750,000 to $800,000.
A new 3% PTT rate will apply to the portion of a home sale that exceeds $2 million. For homes that sell for below $2 million, the PTT will continue to apply at a rate of 1% on the first $200,000 and 2% on the balance.
These changes take effect February 17, 2016.
Home Owner Grant
The Home Owner Grant threshold will increase to $1.2 million from $1.1 million for the 2016 tax year.
COPYRIGHT© REAL ESTATE BOARD OF GREATER VANCOUVER – Released February 16, 2016