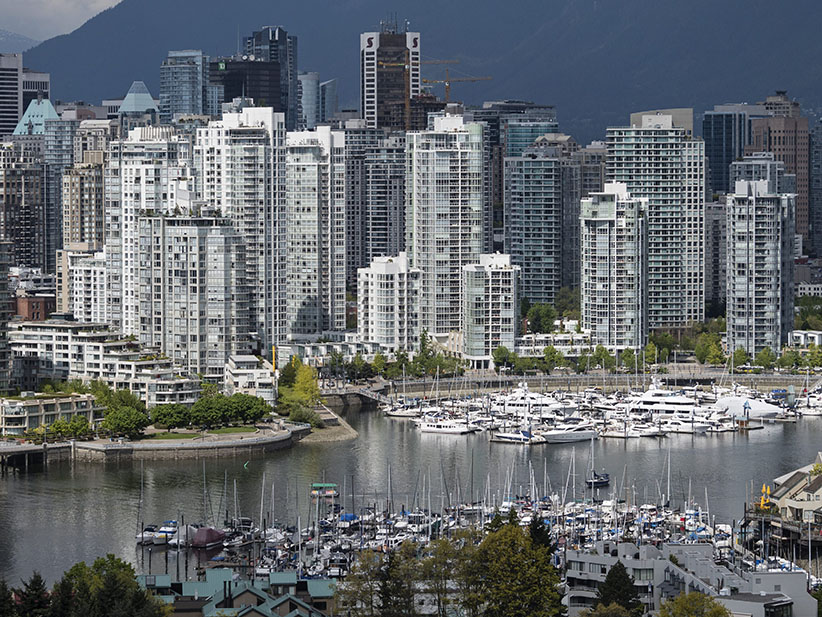 Imbalance Between Supply and Demand in the Condo Market Creating Home Buyer Competition Across Metro Vancouver.
"Two distinct markets have emerged this summer. The detached home market has seen demand ease back to more typical levels while competition for condominiums is creating multiple offer scenarios and putting upward pressure on prices for that property type," Jill Oudil, Real Estate Board of Greater Vancouver, president said.
"Home buyers have more selection to choose from in the detached market today while condominium listings are near an all-time low on the MLS® … Detached home listings have increased every month this year, while the number of condominiums for sale has decreased each month since February."
The MLS® Home Price Index composite benchmark price for all residential property types in Metro is up 7.9% overall compared to this time last year.
The benchmark price for detached properties is $1,587,900, which represents a 1.4% increase from June 2016.
The benchmark condo price is $600,700 … up 17.6% compared to a year ago and Townhome prices rose 11% from June 2016.
The Real Estate Board of Greater Vancouver (REBGV) reports that overall residential property sales are down 11.5% compared to a year ago June 2016.
Click here to view complete Real Estate Board News Release & Stats Package

June SNAP STATS reveal 100% sales ratios (10 out of 10 homes selling rate) in the following Markets:
1. Vancouver Eastside Attached (ie. condos + townhomes)
2. North Vancouver Attached
3. Burnaby Attached
4. New Westminster Attached
5. Coquitlam Attached
6. Port Coquitlam Attached
7. Port Moody Attached
8. Pitt Meadows Attached
9. Maple Ridge Attached
Email info@yourhometeam.com to request a complimentary copy of the June SnapStats Report.