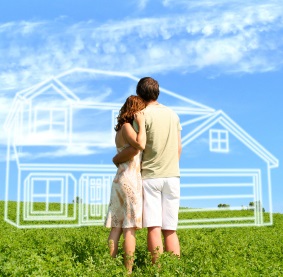 To say that the Vancouver real estate market is having a busy spring is an understatement. Multiple offers have become commonplace, but don't be discouraged because you have as good a chance as anyone at finding and buying your desired property.
Our boutique team of Vancouver realtors has an impressive track record with winning in multiple offer situations. Here are some of our secrets (but not all).
Overall, Vancouver home sellers look for the strongest offer package, including:   (1) highest price (2) attractive dates (3) minimal subjects (4) evidence the buyer is financially able to follow through and (5) to some degree a positive feeling about the home buyer – in that order.
Must Do (most of your competitors will do this):
a. Offer a competitive price
b. Offer dates that are attractive to the seller (usually short closing is preferred but ask before writing the offer)
c. Demonstrate that you are committed and will not walk away by having minimal number of subjects with quick removal dates
Recommended (some of your competitors will also do this):
a. Arrange for an inspection ahead of time so that you can remove the subject to inspection clause
b. Go in with as few subjects as possible (make sure you have solid mortgage pre-approval before removing the financing clause)
c. Have the realtor present your offer in person if the seller will allow it (realtors often just email them in). This gives the realtor a chance to present the buyer in the best light: They will explain how the buyers have synergies with the seller, how the buyers fit well into the community, and how the buyers are financially sound and able to follow through (e.g. large down payment and good jobs).
YourHomeTeam has helped buyers successfully purchase properties in multiple offer situations in neighbourhoods all over the westside and eastside of Vancouver, including Kerrisdale, Point Grey, Kitsilano, Fairview, False Creek, Cambie, Main, Fraser, Knight, Commercial, and Hastings to name a few.
If you find yourself in a multiple offer situation, we will walk you through a checklist of ways to strengthen your offer and help you create a strategy that works for you.
*Written by Annette Saliken, YourHomeTeam with Sutton Westcoast Realty – 2015