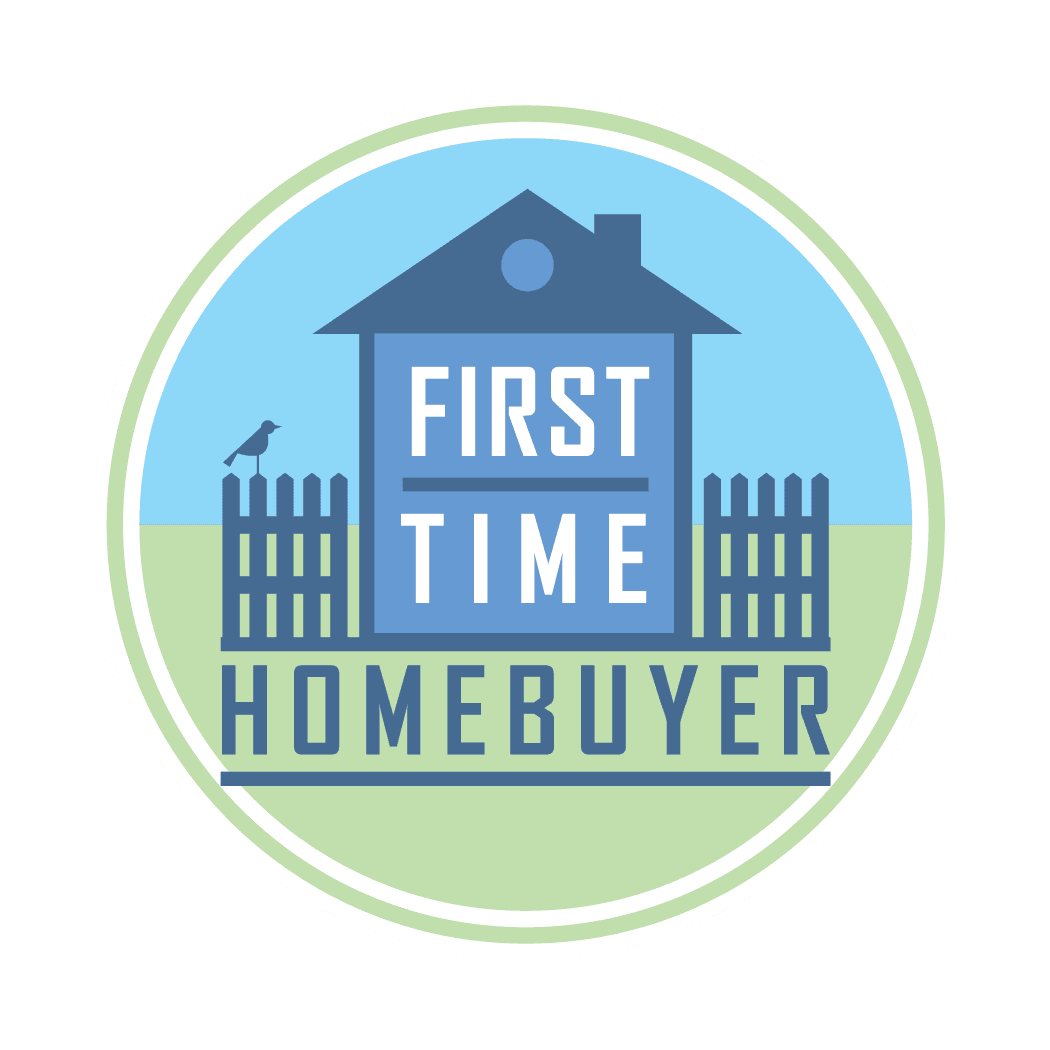 Here are several programs and incentives that exist in British Columbia and Canada to support first-time homebuyers:
CANADIAN GOVERNMENT PROGRAMS
First-Time Home Buyer Incentive (Government Shared Equity up to 10%)
The First-Time Home Buyer Incentive helps first-time homebuyers without adding to their financial burdens. Eligible first-time homebuyers who have the minimum down payment for an insured mortgage can apply to finance a portion of their home purchase through a shared equity mortgage with the Government of Canada.
Home Buyers' Amount (Tax Credit up to $750)
To assist first-time homebuyers with the costs associated with the purchase of a home, including legal fees, disbursements and land transfer taxes, the Government of Canada introduced a tax credit for first-time homebuyers in 2009. It represents a $5,000 non-refundable income tax credit amount on a qualifying home acquired during the year. For an eligible individual, the credit will provide up to $750 in federal tax relief.
Home Buyers' Plan (RRSP Withdrawal up to $35,000)
This plan allows you to withdraw up to $35,000 in a calendar year from your registered retirement savings plans (RRSPs) to buy or build a qualifying home for yourself or for a related person with a disability.
GST/HST New Housing Rebate (Recover GST Paid on New Homes valued up to $450K)
You may qualify for this rebate allowing to recover part of the GST or HST that you paid on the purchase price or cost of building your new house, on the cost of substantially renovating or building a major addition onto your existing house, or on converting a non-residential property into a house.
BRITISH COLUMBIA GOVERNMENT PROGRAMS
First-Time Home Buyers Program (Property Transfer Tax Reduction to max $8,000)
The first time home buyers' program reduces or eliminates the amount of property transfer tax you pay when you purchase your first home. If you qualify for the program, you may be eligible for either a full or partial exemption from the tax.
For more information or assistance in purchasing your first home, call/text Annette Saliken 604-369-6923 or email annette@yourhometeam.com