Seller Testimonials
Annette, Jeanie, Sue and Tennyson, I can't thank you enough for your help on selling my condo in Kits and finding my new dream home in North Van. Your professionalism, attention to detail, and knowledge of the market really made the entire process easy. I am so glad that I went with YourHometeam! ~ Par & Reilly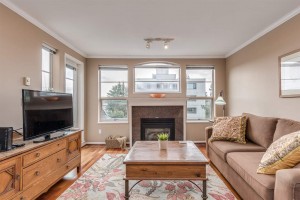 We recently engaged "Your HomeTeam" of Sutton Westcoast Realty to help us sell our condo. Annette, who was the primary contact on our listing, made the whole process painless for us, and the entire team was very accommodating, professional and efficient. We would recommend them highly  ~ Carmen & Doug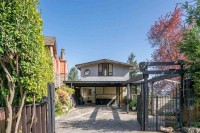 YourHomeTeam sold our house in a slow market well above average price. The team provided excellent local information and analysis. The selling process was clearly explained and followed, with information provided as requested. They listened to any issues and responded quickly with information. And their negotiation skills were excellent! ~ Jennifer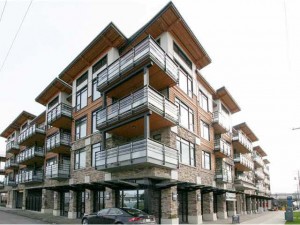 "Although there are many realtors in Vancouver, especially in the lower mainland, finding the right one is indeed quite difficult. As a home seller/buyer, what I really look for in a real estate professional are work ethics, professional knowledge, responsibility/passion to the work, and detailed work execution planning skills. It was a pleasure to work with Annette, and I am sure we will continue to work with her in the future. Not only did I enjoy working with Annette, but I also enjoyed working with her entire team – Your HomeTeam, and the more I got to know them, the more I appreciated their expertise and hard work that got me the results I wanted, and the more I love the way that they enjoy and appreciate real estate business and life in general" ~ Sophia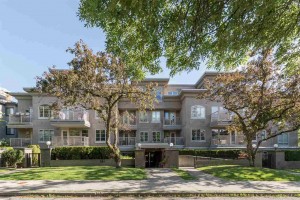 "I've had the pleasure of developing a solid and trusting professional relationship with Annette and YourHomeTeam in the sale of my condo. Their professionalism, client care, and work ethic – not to mention attention to detail – produced very successful results. I cannot say enough good things about YourHomeTeam in how they have so effectively and efficiently handled my real estate transaction" ~ Bill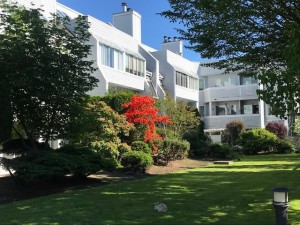 "Thank you so much for all your help. You were a great realtor and I'm really glad I chose you.  You and your team did an exceptional job and I am so happy my condo was able to sell so quickly" ~ William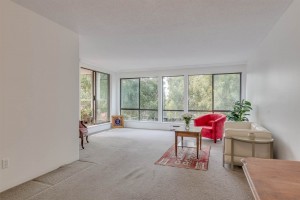 "Thanks again for the amazing service that you provided in selling the condo.
You really made it as stress-free as possible!" ~ John & Trudy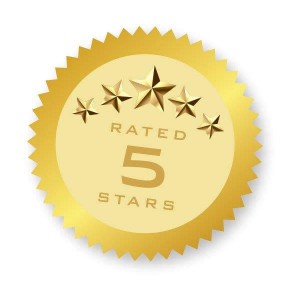 "I have used Your Home Team for all my moves. They are truly outstanding. They got me top dollar, bought for me for far less than I had expected; their most salient feature, though, is that they are SO service oriented, do everything in their power to make the process easy for me. Excellent network of reno, repair and cleaning services. And SO much integrity. A truly rare find, this team."
~ Rosalyn Clark (gave YourHomeTeam a 5-star Google rating)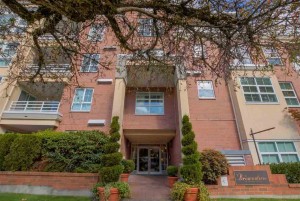 "Annette and her team exceeded my expectations. Their services started well before I listed my property by providing guidance and helping me to arrange tradespeople to get my condo ready. They provided some free staging and decorating to present my property in its best light, they advertised widely to get maximum exposure, and they kept me regularly informed of their progress. I was impressed with how much they researched the complex and community so they could provide positive, knowledgeable information about the many wonderful features of living in the building."  ~ Tony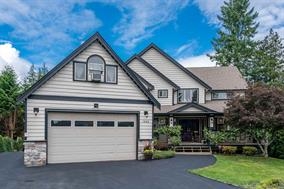 "Thank you for the unbelievable service you and your team showed in selling our house…we really appreciate the professionalism of the work you did and the price you achieved" ~ Lorraine & John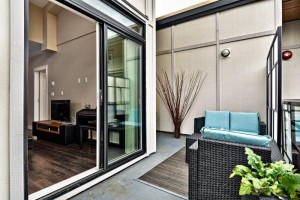 "… I must be dreaming…" ~ Sophia & Wen – in response to selling their condo, subject-free, over-asking in 6 days.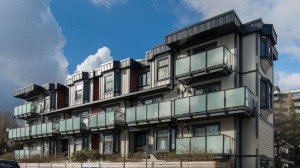 "… You guys have been amazing through this whole process. I can't imagine better service from a real estate team. As out of town sellers, we felt completely at ease leaving this in your capable hands and we were not disappointed. You will be first on our referral list for any Vancouver friends looking to buy or sell in the area" ~ Georgia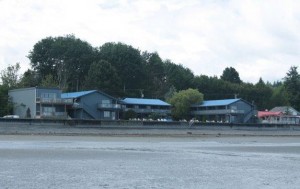 "We found all the members of YourHomeTeam to be very professional and diligent, and the results showed that. After listing with other commercial agents who were unsuccessful in selling our waterfront hotel, we eventually listed with this team and they immediately started bringing serious, qualified buyers. Within one month we had many serious inquiries and site visits, within two months we had an accepted offer, and within 3 months we had completion, and the final selling price was higher than the previous commercial agent's asking price. So we would definitely recommend them to others (and already have)!" ~  Debbie & Bruce, Past Owners of Sand Pebbles Hotel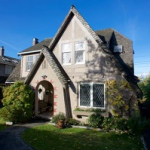 "My wife and I are very pleased with Annette and YourHometeam who recently sold our Westside home and helped us purchase a townhouse in False Creek. The attention to detail and professional approach to the many aspects involved impressed us very much. We had full confidence in them. The team approach brought a range of expertise to the buying and selling process. Their marketing was focused and effective, bringing many potential buyers to our property. The entire process was completed in just six weeks. ~ Mike & Jackie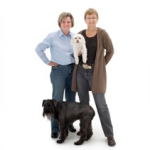 "We have been working with YourHomeTeam for the last 10 years. It has been a great experience. The team has a special blend of talents which has resulted in success in each of the five projects completed for us. We recently sold our investment condo in Kitsilano in three weeks from time of listing to completion date. The pricing and marketing strategy for the condo was well researched against current market conditions and executed perfectly with multiple offers generated and a sale above asking price. The sale of the condo was also very smooth with every detail meticulously taken care of. We will continue our loyalty to YourHomeTeam!"  ~ Catherine & Janet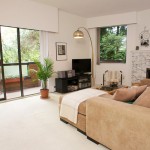 "I appreciated all of the team work and support … always understanding, patient, available and open, never pushy … always offering good advice.  I appreciated the detailed feedback after each open house and private showing … and that Opens were hosted by knowledgeable team members who knew the features of my building and suite…" ~ Chantal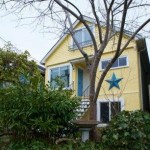 "My first impression of YourHometeam was …"thank goodness, realtors who can see how much we love our home". Prior to meeting Sue and Tennyson, we had met with a few different realtors to discuss selling. The major difference between then and the other realtors was that instead of focusing on what was wrong or deficient with the house, they could see its numerous good qualities and identify clear goals and strategies to make it even better. The other realtors we met with suggested list prices at least $100,000 less than I had hoped. Tennyson, on the other hand, set an aggressive price and not only was it matched, we received multiple offers over asking, some with no subjects. I can't tell you what a treat it is to walk into their office and hear "we have four offers over asking". Sweet!!! I believe we had such a positive experience because they are truly a team. Each member brings a very different skill set which lead to our home looking its best, being priced in a strategically successful way and selling within 48 hours of the open house. When we went to their office to sign the paperwork, I was, frankly, giddy. The entire process had gone so smoothly, I felt supported and guided throughout and then to have it all wrap up so fast – I still giggle when I think of my good fortune in working with this group. I would recommend YourHometeam without reservation. They provided exceptional customer service and support and I am so grateful to have had such a great experience" ~ Margarite & Ari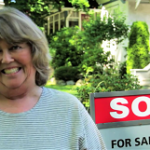 "I really appreciate all the work that all of you have done on this effort to sell my house and buy a half-duplex . . .  I think you are all rock stars" ~ Sandy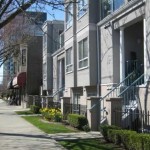 "From their care in representing our home in listings (including spectacular photos and a moving description) to their expertise and personal touch in hosting open houses and individual appointments through to quick work on negotiating the final sale, YourHometeam did a superior job for us and once again have shown just how talented they are as a group" ~ David & Chiara
"Many, many thanks for all of your time, effort and diligence that went into selling our home … I especially appreciated the additional effort to try and maximize the value, accommodate dealing with two individuals and my travel schedule … Thanks!" ~ Andy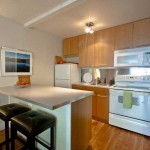 "Thanks so much for all your hard work on selling my place! Your cheeriness made it all a pleasant experience. You're the best!" ~ Kim
Find the Current Value of Your Home