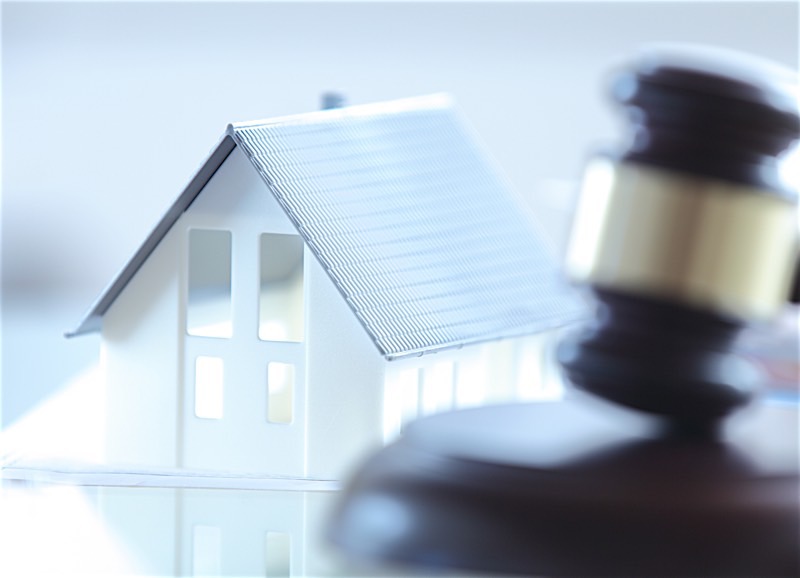 HOME AUCTIONS NOW IN VANCOUVER
Harcourts Canada, a newcomer to Metro Vancouver's real estate scene, want to make housing auctions a common and accepted way of buying and selling homes.
The Zealand-based real estate company, opened its North Vancouver branch last summer, introducing a new trend in Metro Vancouver housing sales with auction-style property bidding. Although property auctions have failed before in BC, both in Burnaby and Vancouver Island (Victoria), they are common in Australia and New Zealand, where about half of all property sales are sold through auctions.
"The process is similar to conventional home sales, except prospective buyers can see who they are bidding against – and for what amount – in real time," said Hayden Duncan, CEO of Harcourts Canada.
The first public Canadian auction was held in March 2017 with an New Westminster condo at a starting bid of $400,000, that ended up selling for $507,000.
Prospective buyers work with their realtor to register to be eligible to bid, and the seller of the home sets the terms, dates and conditions. Bids are unconditional cash terms and sold "as is – where is".
With Canadian realtors unable to divulge details on competing bids, live auctions offer a platform to provide transparency.
Time, and the market, will tell if Canadians are ready to embrace auctions as a new method of buying and selling property.
Contact info@yourhometeam.com for alerts on homes coming up for auction.